School Zone Anomalies
Previous&nbsp &nbsp &nbsp Next

5. Hidden 40km/h Signs

At numerous schools all over NSW either one or both 40km/h signs are partially or totally obscured by trees, power poles, road signs etc. In many cases the signs have clearly been like that since installation.

That negligence and neglect by the RTA shows no concern for the safety of children or the protection of drivers from unfair fines.

It is also a huge waste of taxpayers' money for hundreds of thousands of dollars worth of signs to be hidden and hence pointless.

Update:
In July 2010 a Freedom of Information (GIPA) application was lodged on the RTA. One of the questions was when the RTA had last checked the visibility of all 40km/h signs. In their response they claimed that all signs had been checked in 2008/9.

All of the photos below were taken prior to that yet most of them remain untouched. Either the RTA is totally incompetent or else it was lying in its FOI response.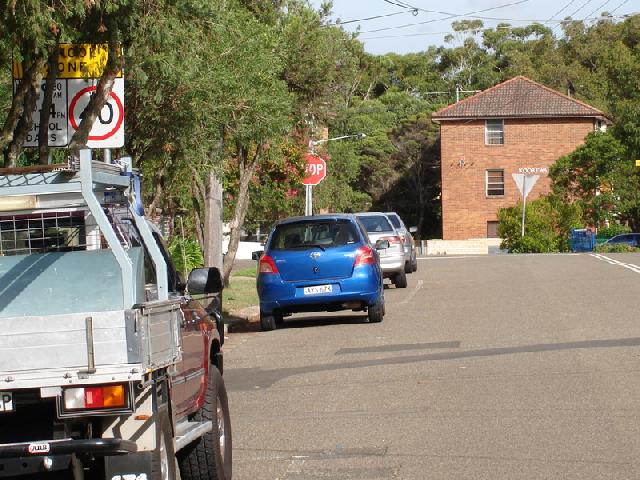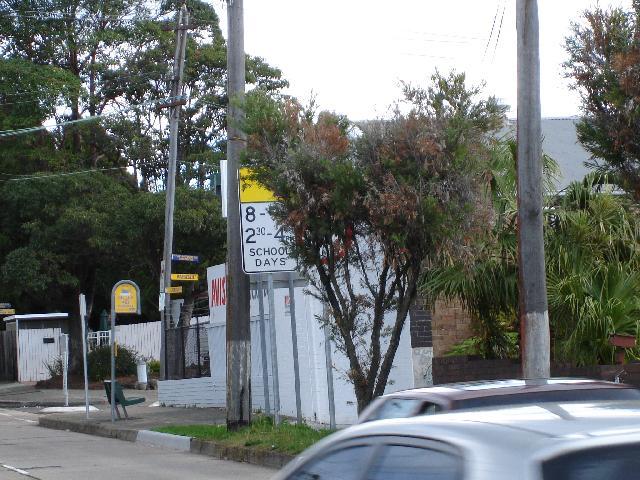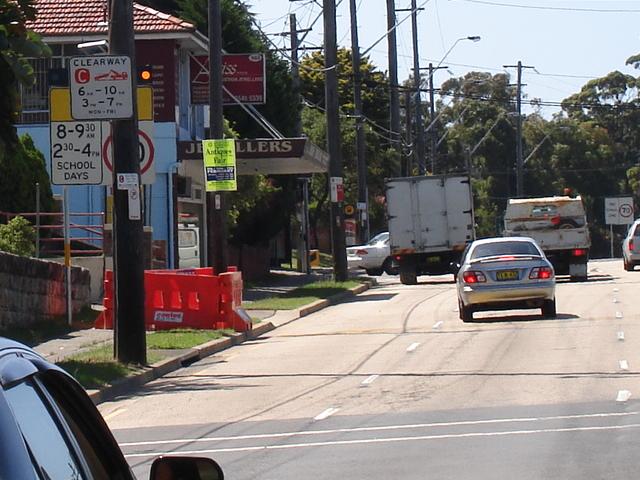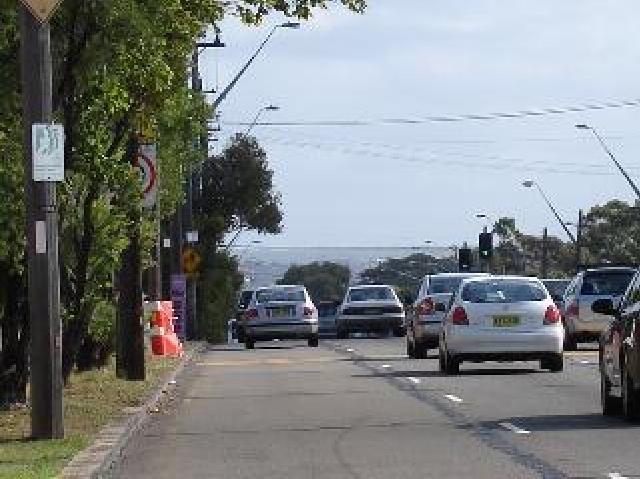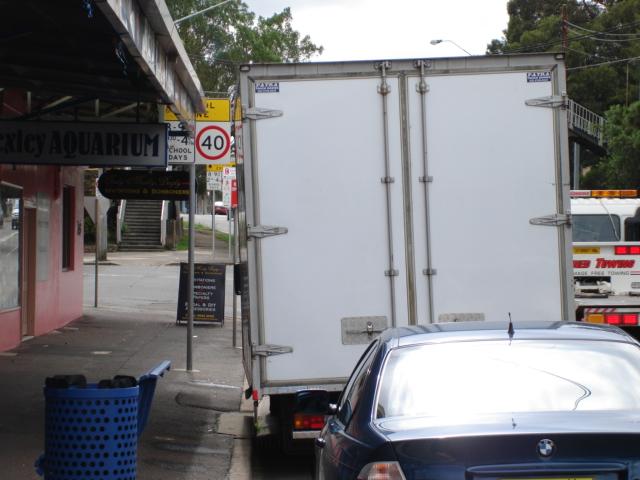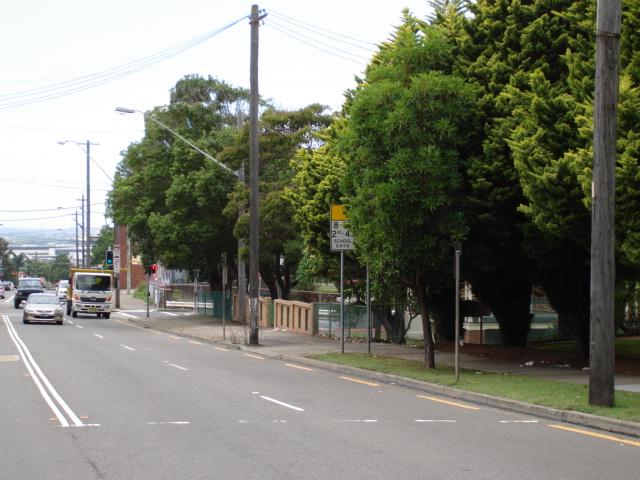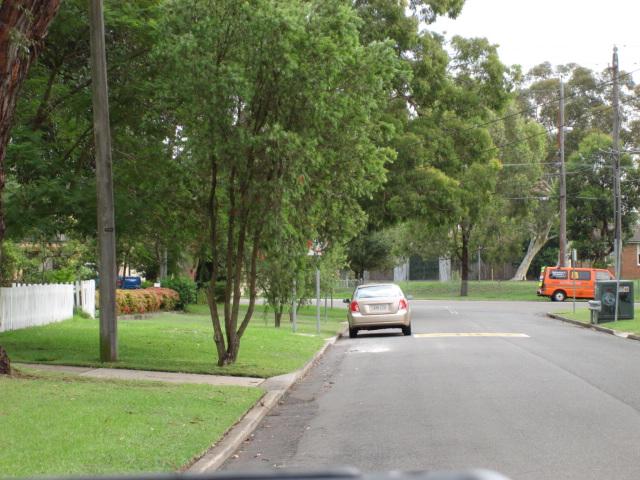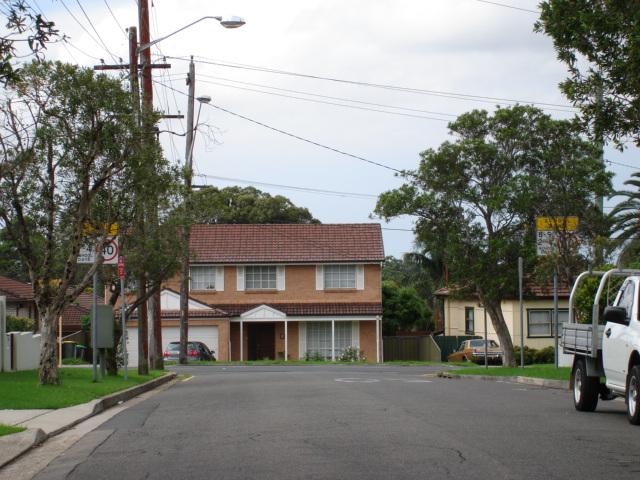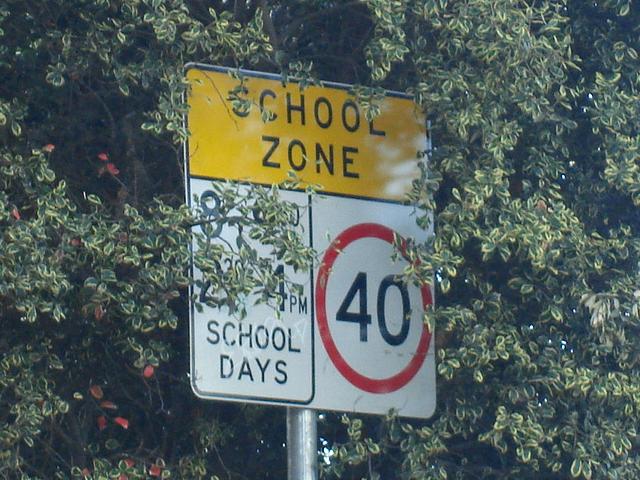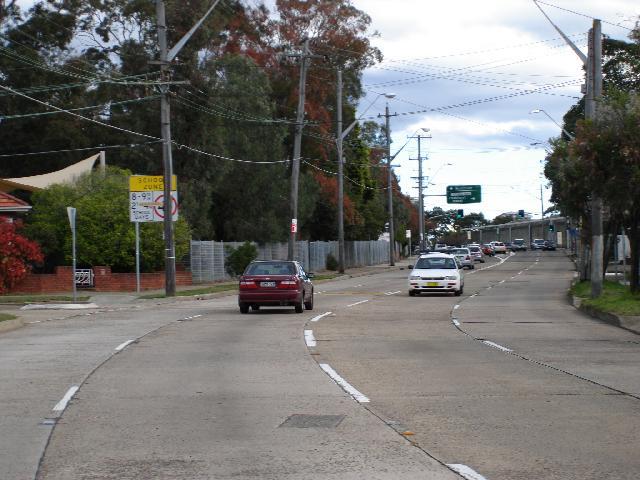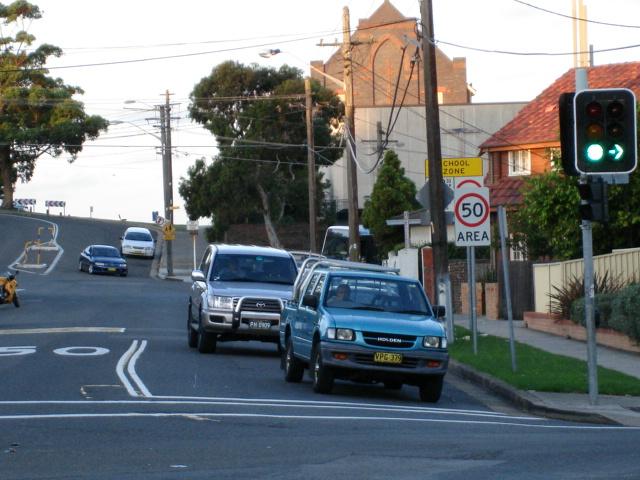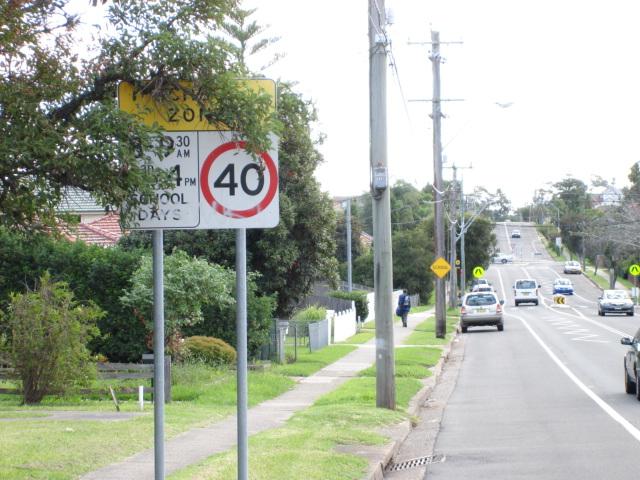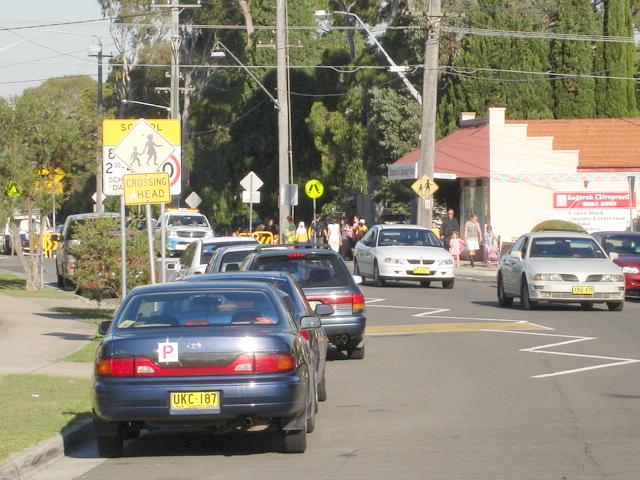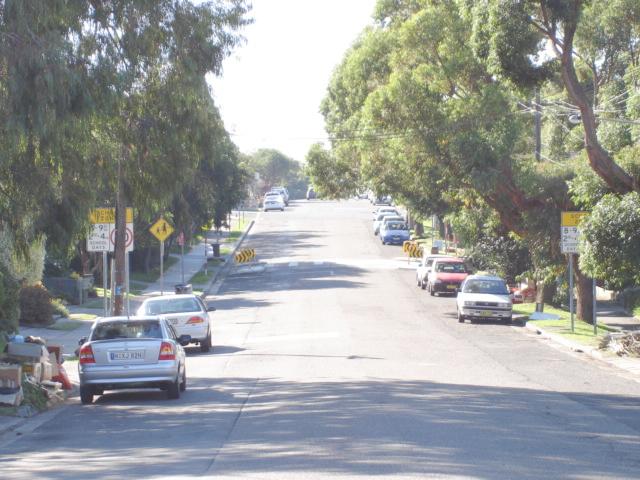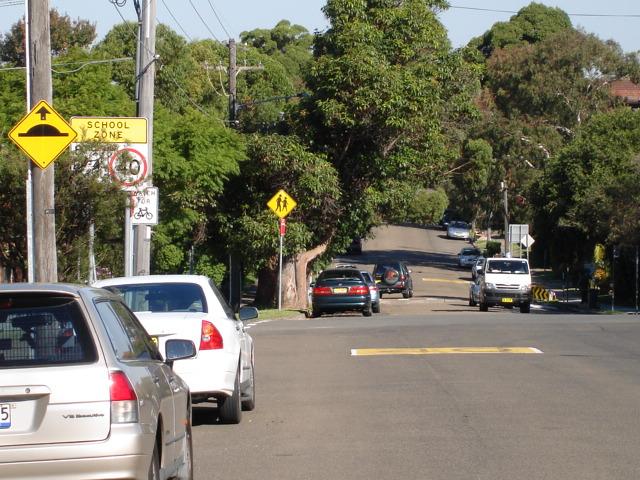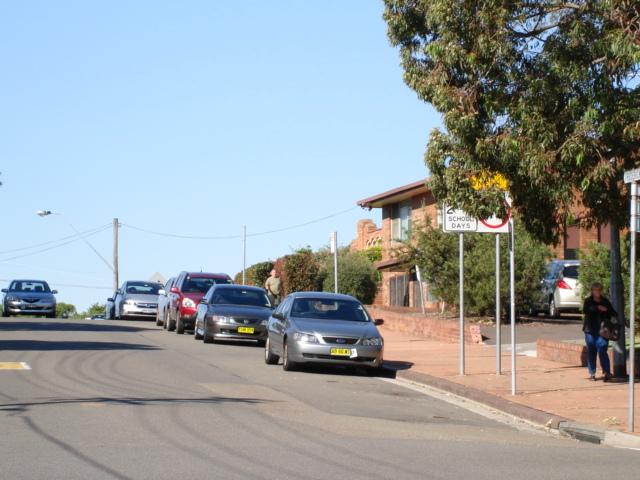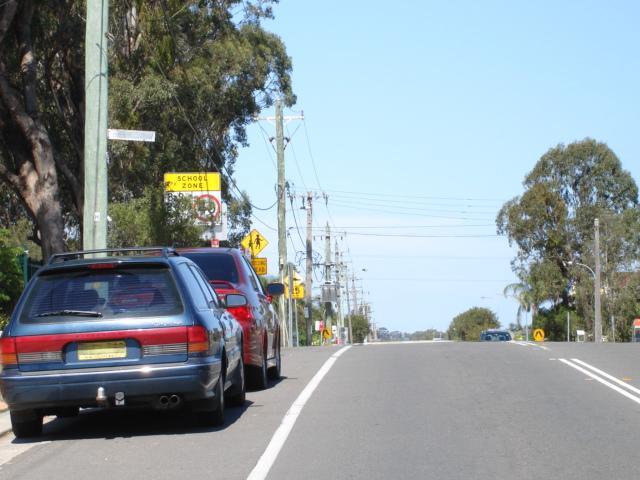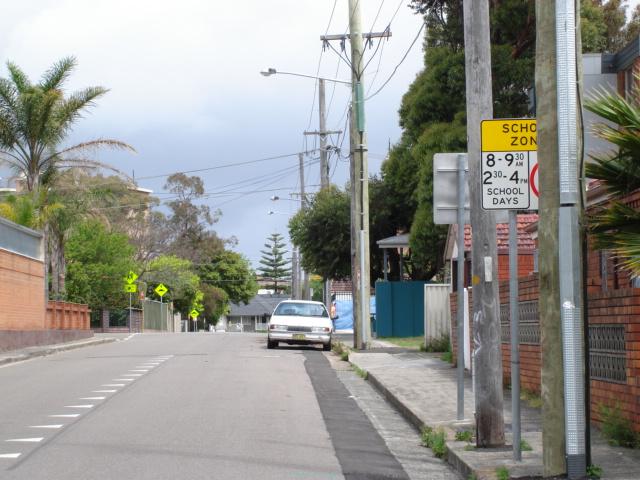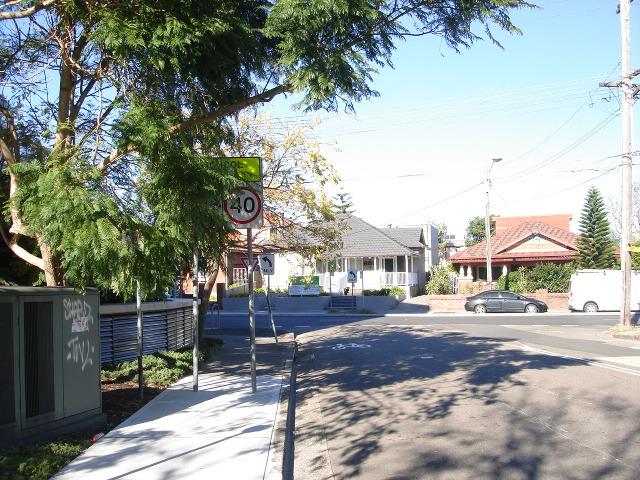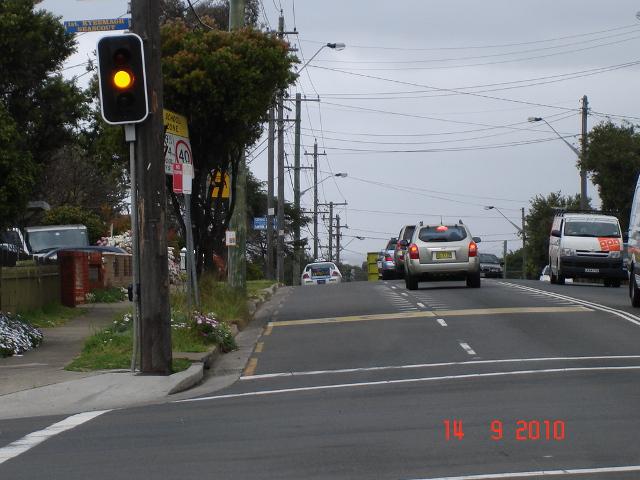 The following photo is from Lane Cove Rd North Ryde. The school zone and signs were installed in June 2009 shortly after a child was hit by a wheel that came off a passing car. The photo was taken in July 2009, showing that the signs were installed behind trees from day one.

It is a prime example of RTA negligence, incompetence and lack of concern for the safety of children, not the result of the trees subsequently growing.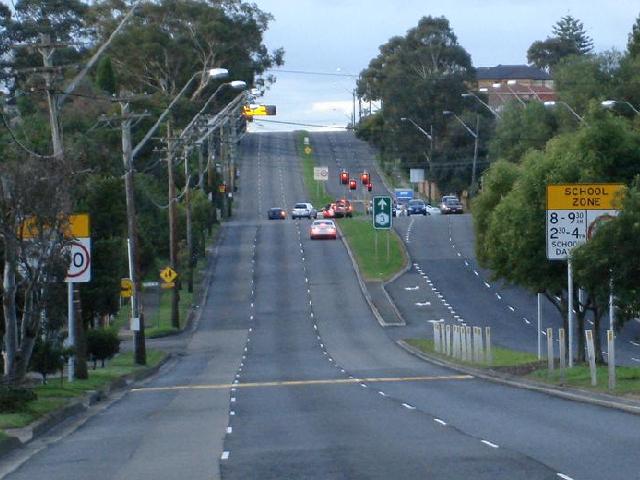 The following hidden sign was on Crawford Rd Brighton-le-Sands.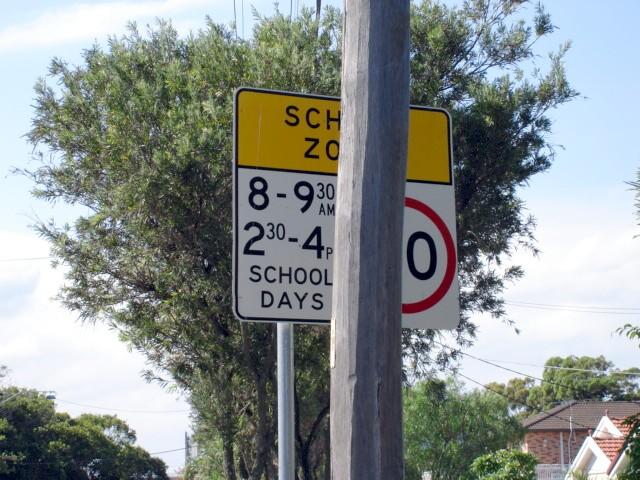 The Sydney Morning Herald published a photo of the sign along with a story on 29 July 2009: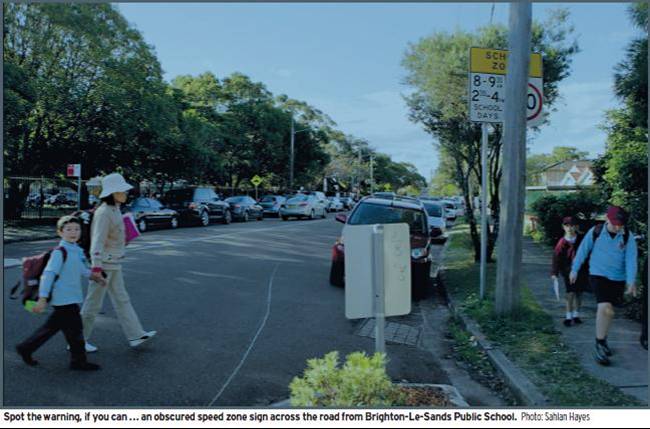 Within a week the RTA had fixed the problem - in typical RTA fashion. They removed the sign completely. They are apparently more concerned about bad publicity than about the lives of children: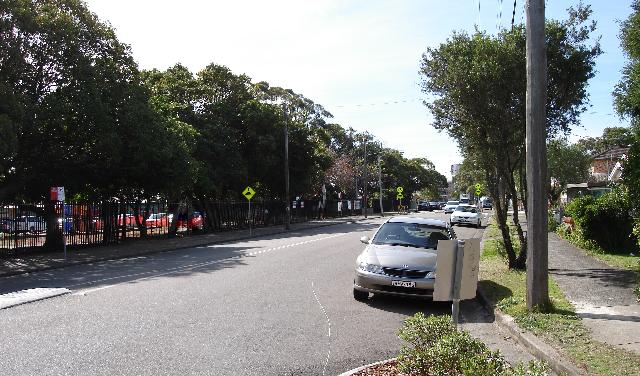 The following one is a classic and would be hilarious if it wasn't so serious. It is a sign that was installed on Liverpool Rd Enfield in 2003 and reported on in the Daily Telegraph on 18 March 2003. For full details as submitted by a concerned resident who lived nearby click here. It is definitely worth reading!

It seems that incompetence within the RTA is not a new phenomenon.